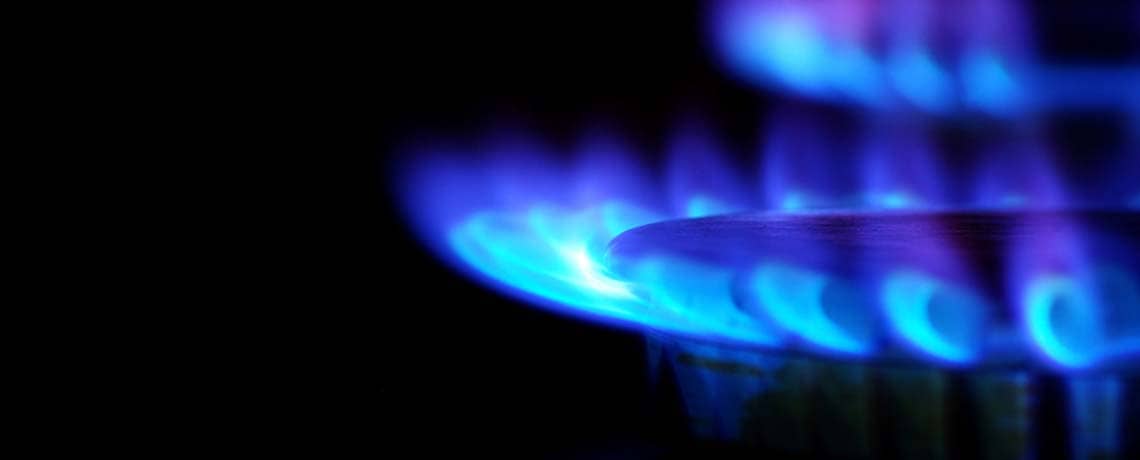 Services
Boiler Installation
Boiler servicing/repairs
Central Heating – Gas – Installation/Servicing
Gas Cooker Installation
Gas Meter Relocation
Landlord Gas Certificates/Safety Checks
A new boiler is a large purchase and it pays to make the right choice. Choosing the right boiler for home may seem confusing. We are here to help and have provided a short breakdown on which boiler best suits you and your property.
Combination or Combi Boiler
Combi Boilers both heat the water in your Central Heating System and produce hot water on demand by heating water straight from the mains. They are better suited to homes that enjoy a decent mains pressure and families with an average demand for hot water.
They are also very cost-effective and energy-efficient as water is heated instantly rather than being heated and then stored in a cylinder. An added benefit is that hot water is delivered at mains pressure, which means that you could get a powerful shower without the need for a separate pump.
Produces hot water on demand
No need for a hot water tank, feed tank and expansion cistern
Mains pressure hot water
No need for hot water storage, saving valuable living space
Regular Boiler
Unlike a Combi Boiler a Regular Boiler provides you with hot water by heating the water stored in a hot water tank (typically located in your airing cupboard) via the means of a heating coil. You then use the hot water in this tank as required.
A regular boiler may be the best option for replacing an existing boiler if the property has an older radiator system, as it might not be able to cope with the higher water pressure that is delivered by system or combi boilers.
Larger space requirement than Combi and System Boilers
Hot water tank facilitates Solar Thermal
Suits families with high water demands
Suits properties with lower mains pressure
Ideal for properties with more than one bathroom
System Boiler
Just like a Combi Boiler a System Boiler produces hot water by heating water straight from the mains. However unlike a Combi Boiler it doesn't do this on demand. Instead hot water is stored in a hot water tank for you to use as needed in much the same way as with a Regular Boiler.
A System Boiler and hot water tank is another option for families who are thinking of a traditional hot water system and Regular Boiler. Advantages include the fact that with a System Boiler a feed tank and expansion cistern for the hot water tank are not required.
Less space requirement than Regular Boilers
Hot water tank facilitates Solar Thermal
Suits families with a higher demand for hot water
Built in pump saving valuable space
Condensing Boilers
A Condensing Boiler is simply a boiler that features modern heat-exchanger technology that enables it to more efficiently burn fuel to heat your home. Condensing Boilers recover normally lost heat out of the flue, and put it back into the water its heating saving both energy and money.
It is now a legal requirement for all new and replacement gas and oil fired boilers to be Condensing Boilers.
Please call us today 01275 544213 or 07954 176799 for a FREE quote or fill out the contact form below.