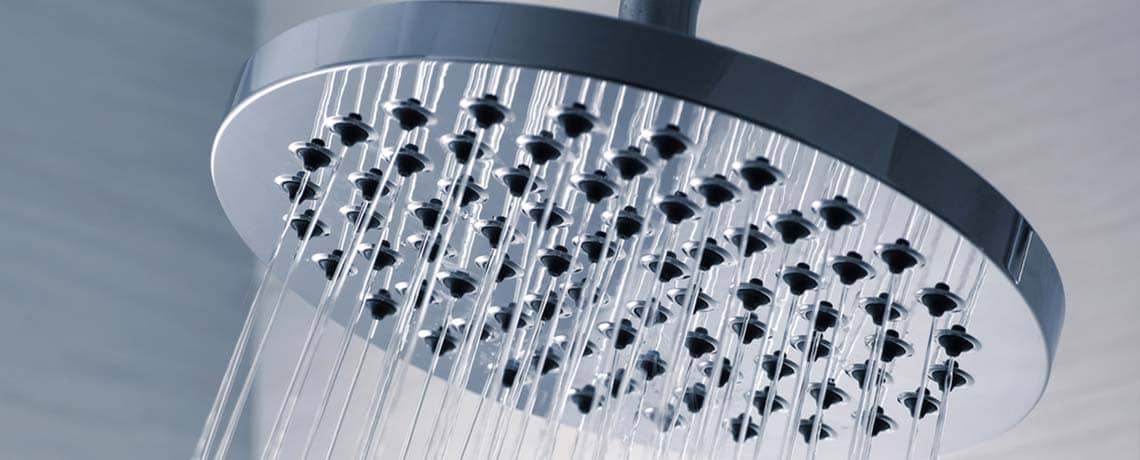 Services
General Plumbing
Plumbing Repairs
Power Flushing
Radiators/Valves/Thermostats Installed/Replaced
Shower Installation/Repair
Water Leak Detection
Water Supply Pipe Repairs
We are experienced in all types of domestic plumbing and provide our clients with a service that is second to none, and provides you with peace of mind. This is why all of our work carries a 90-day labour guarantee.
Power Flushing
Because the water in a central heating system is always pumped in the same direction, iron filings, sludge, oil and grease build up within each radiator in your system. This has a detrimental effect on the efficiency of both your radiators and your boiler (in fact your whole central heating system) – reducing its life expectancy.
When a system is professionally power flushed, the sludge and debris is agitated allowing the filters to catch and remove it, so the system can be drained of the deposits. When flushing a system, chemicals are used to ensure the breakdown of the sludge inside the system, prior to the deposits being removed.
Power Flushing your Central Heating system can also extend the lifespan of your boiler and lower your annual heating bills.
Repairs & Servicing
If you have a temperamental heating system, if it makes noises, you have cold radiators, or need to continually bleed and fill them then our team can help.
We will always endeavour to fix your problems as soon as possible in the most cost effective way and a time to suit you (outside of normal working hours and weekend additional call out fees may apply).
Recent Work
Please call us today 0117 9396836 or 07954 176799 for a FREE quote, or fill out the contact form below.